Available at Mo Juice Living Organic
We only uses 100% fresh and organic fruits and vegetables for our juices. Which make us special. We rely on natural flavors of fruit and vegetables and not include persevatives only natural fiber and juices.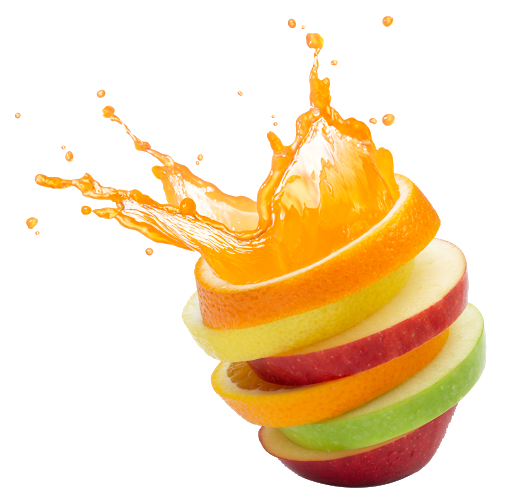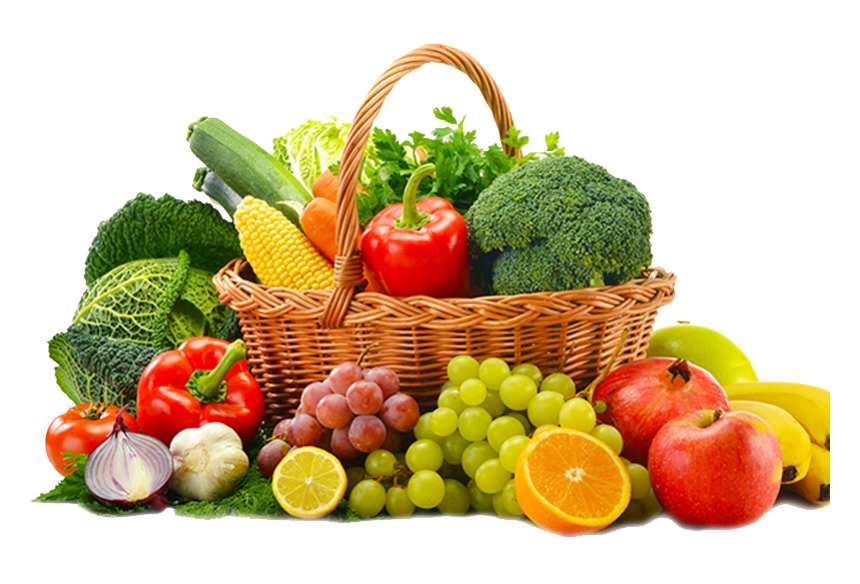 Adding a vegetable and fruit juice daily has been shown to increase blood levels of antioxidants, vitamins, and minerals, plus it can help lower blood levels of homocysteine (a risk factor for heart diseases). Daily juice blends also seem to reduce markers of inflammation and boost the immune system.
Iron Man

$5.00 – $10.00

This veggie-loaded bottle consists of vitamins & nutrients for a hard-working juice that will continue the breakdown of food. Leafy greens (spinach & kale) are full of vitamins, minerals, and phytonutrients that may help reduce inflammation. Kale also has alpha-linolenic acid, an omega-3 fat that is known for its anti-inflammatory benefits.

Per Bottle contains 16 Oz of Juice

The KB24/8

$5.00 – $10.00

The cayenne and lemon in this cold-pressed juice helps break down any toxins in the body. Capsaicin, the main component of cayenne peppers, is an analgesic (painkilling), antioxidant, and anti-inflammatory substance. Cayenne is also a metabolic booster that will help suppress the appetite (perfect to get people through the rest of the day).

 

Have a Berry Day

$5.00 – $10.00

Acts as a vasodilator (expands blood vessels and increases blood flow) because of the nitric oxide in beets. This juice is perfect in the afternoon/early evening to avoid a late-day crash. When blood is rushing through the body you will feel more energized! – Beets contain anti-inflammatory.

 

Cloverland

$5.00 – $10.00

Perfect to drink first thing in the morning because all the nutrients in the leafy greens help to digest food from the previous day. Spinach is rich in vitamin C and is packed with antioxidants and beta carotene which increases the infection-fighting ability of immune systems.

Per Bottle contains 16 Oz of Juice

Sunday Morning

$5.00 – $10.00

All the fruits (natural sugar) in this cold-pressed juice will give you the energy you need to burn for the rest of the day. – Turmeric's main active component, curcumin, has anti-inflammatory properties helping reduce pain and ease of movement in people with inflammation problems.

 
Enjoy the summer with our flavorful and juicy Popsticks. Our Popsicles is made with 100% natural Juices of fruits.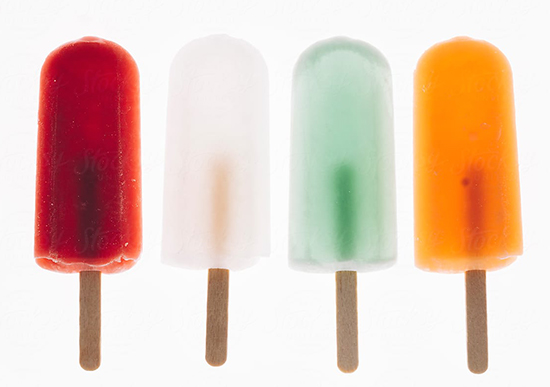 Try our flavorful Frozen Dog Treat for your Dog. We offer 4 bones for just $3. Grab this offer now.